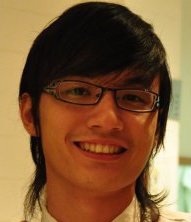 Tan Sze Chau (Dennis) is a past higher learning student of IMH Academy and holds a Bachelor Degree of Music from the University of Southern Queensland (USQ) is currently an established and well known music teacher and performer in Kuching, Sarawak. The years in IMH Academy has made him a survivor because "If you are good, then you have to be even better so that you will open more opportunities in future." Currently, a highly demanded teacher who teaches privately and also a violin tutor at Classic Music Conservatory (CMC).
Special thanks to IMH Academy:
"When I look back to the path that I've taken, I will never regret being part of the higher learning programme. All the building and moulding by all the lecturers and Dr Geraldine Law Lee has made me a successful musician today. My heartiest gratitude to all. Though the journey to complete a Diploma in Music and Bachelor's Degree in Music is not easy but it is always a joy to study music."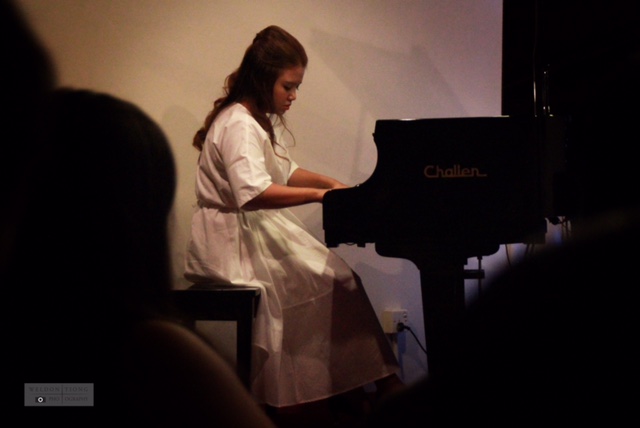 Crystal Chua is a past higher learning student of IMH Academy and holds the Advanced Diploma in 2016 which currently known as Diploma in Music. Now she is a teacher who teaches Piano, Cello and Violin at IMH Music House Sdn Bhd.
Special thanks to IMH Academy:
"Going into the Academy to study the Advanced Diploma has opened my eyes and I have gained deeper understanding of music and its discipline from so many aspects – not just from the subjects in the diploma. We are trained to be ready, functional, knowledgeable and flexible to our best performance outside the music studio and to be musicians that are adaptable in any music community. I am so lucky to have been given opportunities by the Academy to perform in prestigious events, experience teaching and music education, attend music seminars by experienced musicians and teachers, but most of all – inspiring and expanding my musical growth."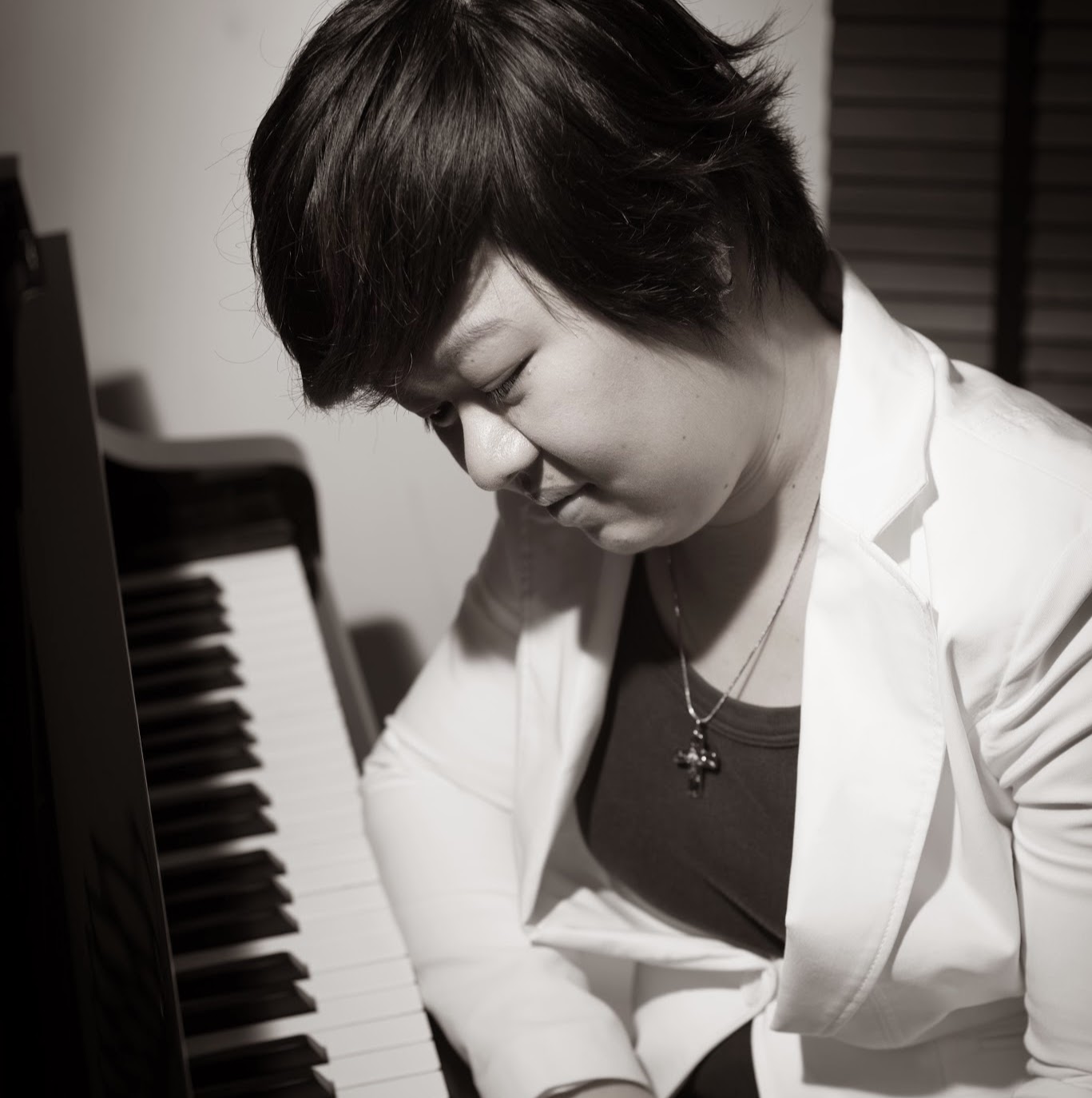 Crystal Voo is a past higher learning student of IMH Academy and holds Diploma in Music. Currently, she is working with one of the famous recording studio in Kota Kinabalu as a performer.
Special thanks to IMH Academy:
"It's been a great opportunity to be able to study the Diploma In Music at IMH Academy, Kuching. My dream was to work in recording studios and perform at the same time. And I have achieved my dreams as I am now working with one of the famous recording studio in Kota Kinabalu and am also performing at 5-star hotels and resorts with my band. The knowledge and experiences I've gained from IMH Academy really help me in my career as the Academy prepares me with modules like music technology such as editing, recording, doing sound/audio for events, etc., managing studio jobs and events, and many more. The Higher Learning Monthly Presentation also helps to mould me in my performing skills.I'm so thankful to all the tutors of IMH Academy who are passionate in their teaching and the support and advises they gave to the students."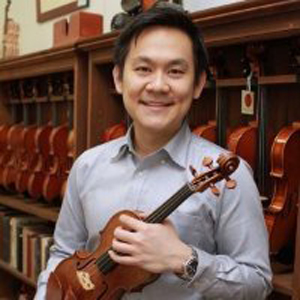 Benjamin Moh is a past higher learning student of IMH Academy and holds a Bachelor of New Media Arts from James Cook University (Australia). Currently, he is Education Manager of the Sydney Symphony Orchestra.
Special thanks to IMH Academy:
"There aren't many institutions for students to pursue tertiary music education in Malaysia – I was fortunate to have an academy that I could attend in my hometown, Kuching. I started as a foundation student after completing secondary school education. Upon completion of my Advanced Diploma, I went abroad through the academy's twinning program and obtained a Bachelor of New Media Arts from James Cook University, Australia. I though I would take this opportunity to share with you a little bit about studying and working in the arts industry" the journey ahead will not be easy – you will face many challenges but stay passionate, follow your dreams and you will be rewarded for your hard work. I wish you all the very best for your endeavors and hopefully we will cross paths in the near future."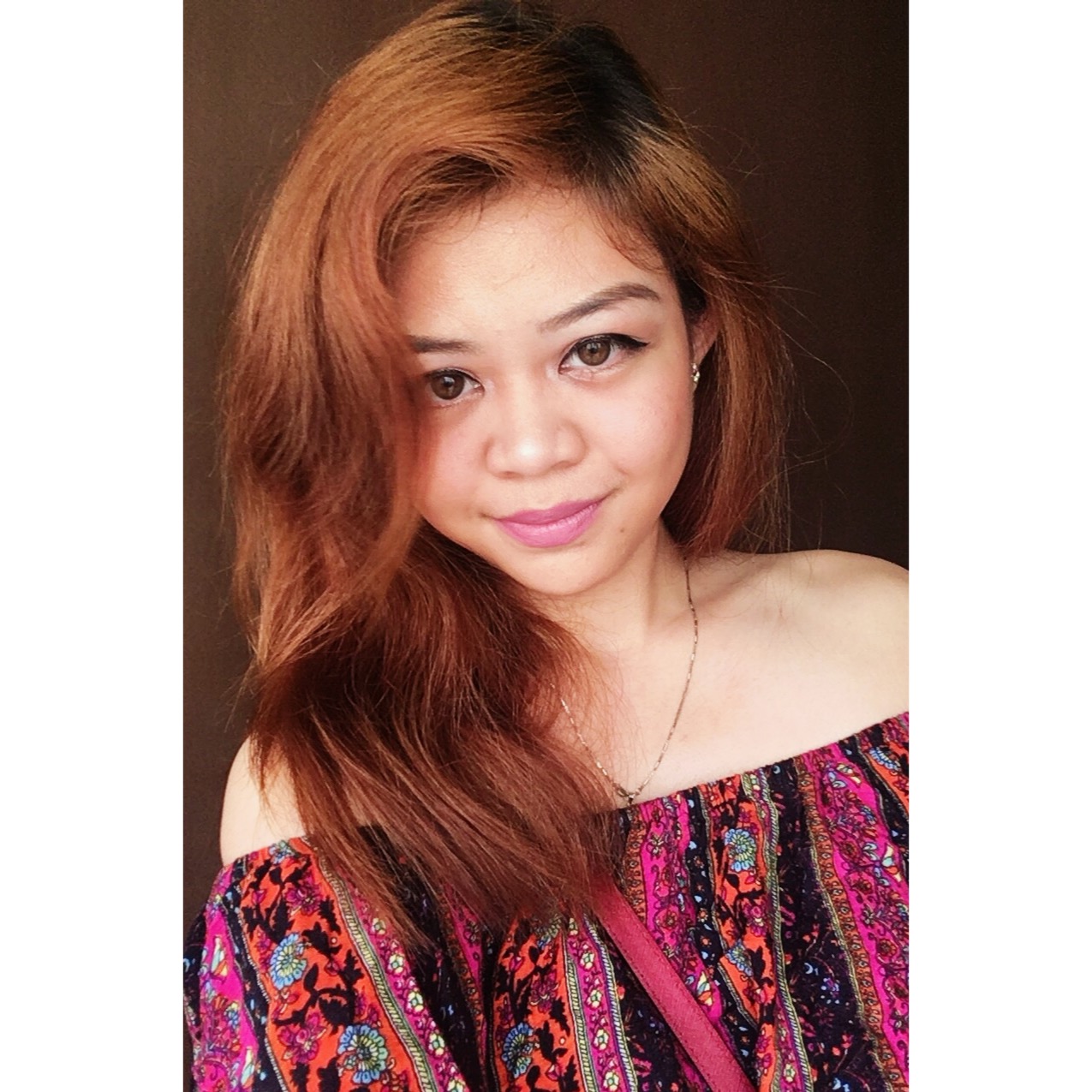 Special thanks to IMH Academy:
"I'm Davelyn, an alumni of IMH Academy(2008-2012). I started my music education at 5 with the Junior Music Course (JMC) and continued on ever since with IMH until my diploma years before I graduated at University Malaysia Sabah (UMS). I started having passion for music and was inspired by the organist in church; in which I told my father that I wanted to learn to play the piano.
I've always dreamed of having a career in the music industry. I completed my diploma at IMH Academy and I am grateful for the guidance of every lecturer who has put in every effort to make me a better musician as what I am today. I have not aced all my papers with flying colors as my other course mates have and I have flunk papers as well but that does not mean I'm a failure; i learn from them. I may not have been the best classical pianist or violinist but I have learned so much musical knowledge that I apply to this day. Mrs Florida Law and Mr Alexander Alvin Kon were my lecturers for both Classical Piano and Violin consecutively and I would love to take this opportunity to thank them both- I hope I've made both of you proud. All your effort was worth it.
Life as a music student at IMH Academy has its ups and downs like every other college or university students. It sure looks small but the foundation is strong- the lecturers prepare you for the worst and will ensure that the students grow in terms of musicality and mentally. I am currently working in Singapore and educating children at the age as early as 4 years old. I have worked and shared my passion with different kinds of students; as I see them grow, I see myself grow with them. I am glad as well to know that my course mates are doing well in the music industry and are successful musicians. No doubt that I miss hanging out with them. Cheers to all.
To all music students,
PRACTICE and LISTEN.
I'm not saying it cause I'm a music educator. I'm saying it cause it's a fact. It applies to all music students who are not only pursuing their music education but to those who are taking music lessons as a hobby.
Practice not to be perfect but practice to be better throughout your musical journey. It's not always about having to play all those perfect notes. The notes are just as guidelines for you to learn; most of it is about expressing and having fun at the same time- if you know what I mean.
Don't only listen to your lecturers. Listen to all kinds of music genre. Be it Classical, Jazz, RnB, K-pop or Contemporary. Think about this; the more we read, the more we will get information. It applies to, Practice and Listen.
The more you practice, you'll eventually get better. You won't get it all perfect in one day as the saying goes," Rome wasn't built in one day". The more you listen, you'll eventually understand the elements of music of various musicians and know who they are. I wish all the best to everyone and I hope this will inspire our future musicians.
Davelyn Sindee Santang
*Work with Passion, Teach to Inspire"