JLH Childcare Centre (Kuching)
TASKA JLH
Nurtures children from below babies to primary school with valuable skills such as:
– Language S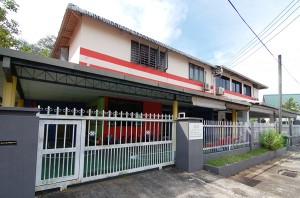 kills
– Gross and Fine Motor Skills
– Social and Moral Skills and Discipline
– Toilet and housekeeping responsibilities             
By grasping these skills, the children will be able to successfully transfer and adapt to the JLH Kindergarten environment.
Childcare at Taska JLH
JLH provides excellent childcare and after school-care facilities and services for children below 12 years of age.
Lunch and Rest Facilities will be provided. The teachers will help them with their homework they have.
Transport to / from kindergarten, tuition, music and ballet lessons within the IMH Group of Companies.
Exercise, sports, ensure piano / violin practice before going home.